To reach AtScale's level of efficiency and speed, we would have needed to devote significant time and resources to building aggregates by hand.
Mark Stange-Tregear
VP of Analytics, Rakuten Rewards
With AtScale, users can run live queries, straight to Google BigQuery at great speeds. It is not something that we saw anyone else able to deliver.
Maurice Lacroix
BI Product Owner, bol.com
AtScale's capabilities seamlessly deliver interactive query response times while minimizing load and concurrency across all of our operational data.
Chad Wahlquist
Director, Data Strategy and Analytics Technology Platforms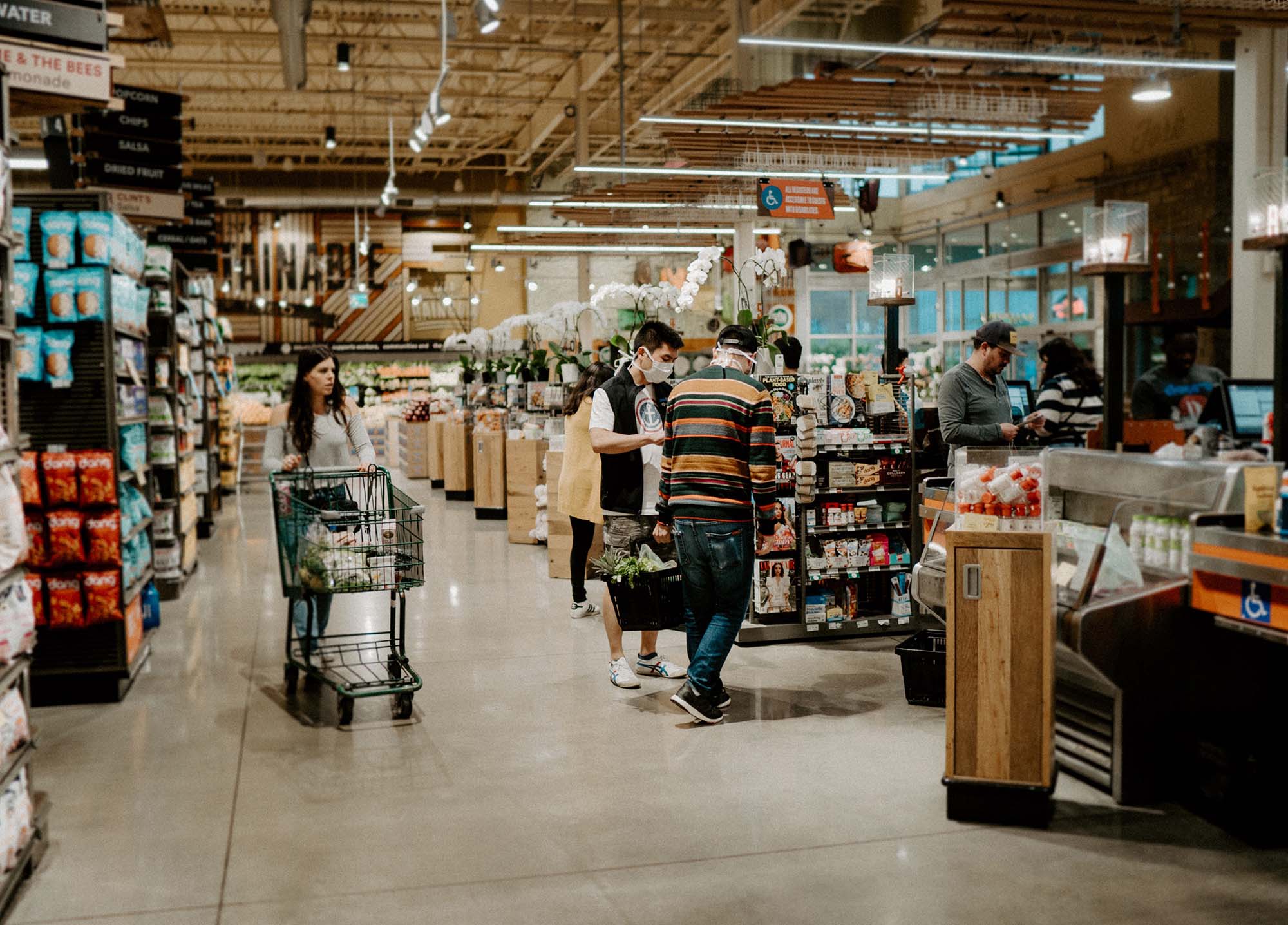 Analytics Modernization at Fortune 100 Multinational Food Producer, Tyson Foods
AtScale partnered with the data team at Tyson to ensure continuity of BI and reporting through the transition from Hadoop to Amazon RedShift and ultimately to Google BigQuery. Along the way, Tyson leveraged the AtScale semantic layer to lay the foundational building blocks to enable self-service BI and respond more nimbly to change.
Delivering Business Impact
AtScale complements investments in modern cloud data platforms by accelerating BI workloads, simplifying creation of complex queries, and virtualizing analytics and AI/ML data pipelines.
Acceleration in BI Query Speed
Reduction in Compute Consumption
Improved Resource Productivity
Get access to free semantic layer reports, articles, videos and more.