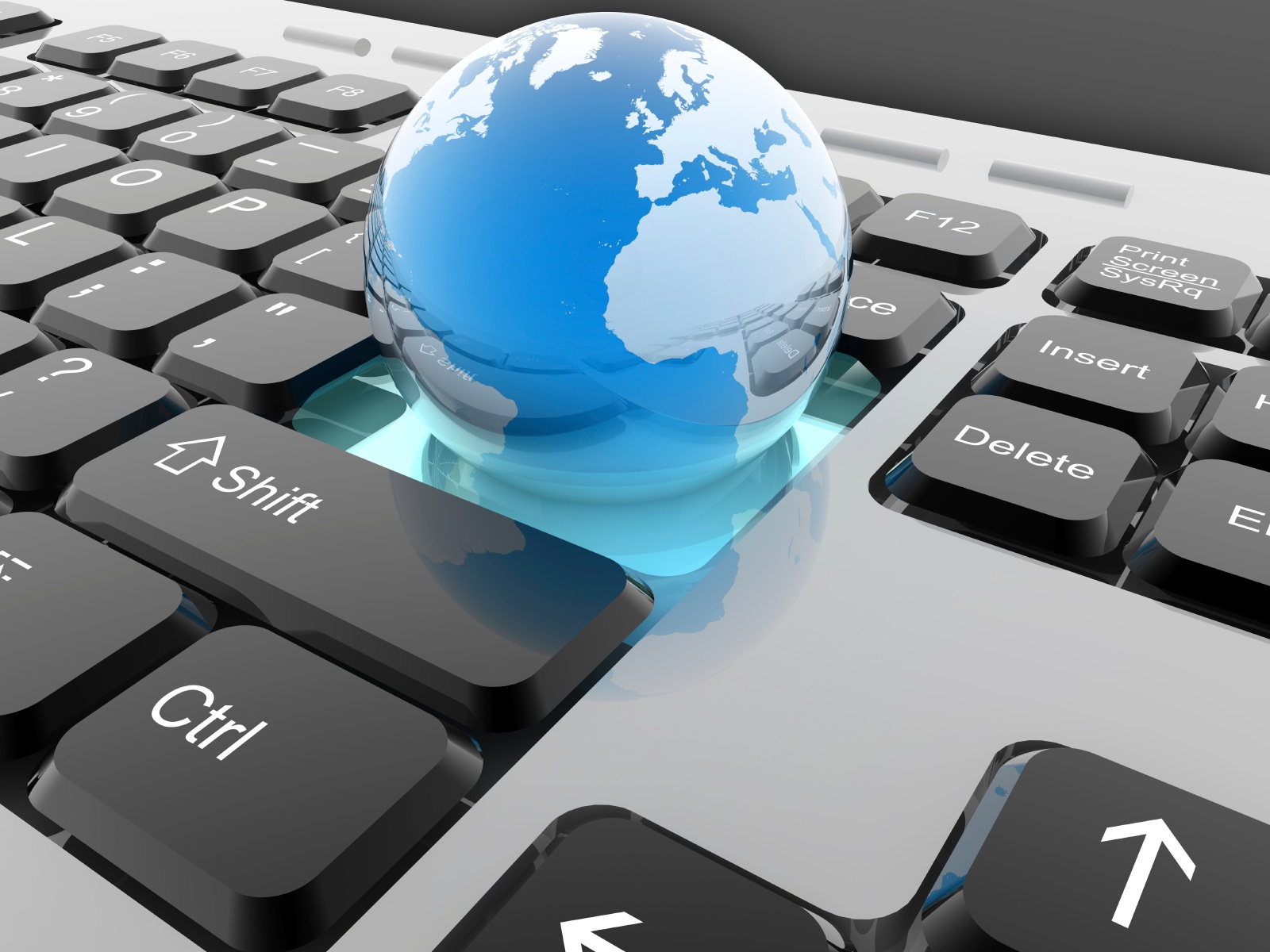 Since the 1980s, the world has been using OLAP technology to provide a business interface to analyze data stored in traditional ERP and CRM systems. As the demand for insights increased, MOLAP and ROLAP became key technologies.
With all of the different OLAP options out there, you may wonder which one can actually help you achieve your big data strategy. Which strategy is most suitable for your Hadoop environment?
Watch this 15 minute video with Josh Klahr to help clarify:
What the difference is between MOLAP and ROLAP
What "Virtual ROLAP" is and why it matters
How to choose the right OLAP technology for your needs 
Now that you know the difference between OLAP, ROLAP, and MOLAP, which would you choose?  Be sure to add your opinion in the comment box below.
Want more?  No problem:  check out these resources below.
We hope this quick overview was valuable. If there are other questions you'd like us to address, feel free to add them into the comment section of this blog.
Last but not least, subscribe to our blog to get more helpful tips about Hadoop and BI-on-Hadoop!
---