Get practical advice from enterprise Data & Analytics Leaders from PayPal, Direct Supply, BetMGM, and Kolibri Games on enabling Business-Driven Analytics and fostering a Data-Driven Culture.
Speakers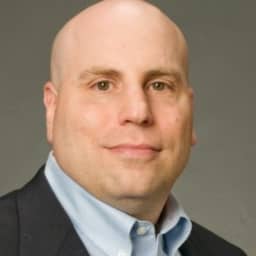 Andrew Sohn
VP of Enterprise Data & Data Products Delivery at Inspire Brands
Andrew is the VP of Enterprise Data and Data Products Delivery at Inspired Brands, the second-largest Restaurant Company in the US with $26B+ in Global System Sales and restaurants in 60+ Countries. There are 32,000+ restaurants globally within the Inspire Brands portfolio including Dunkin', Arby's, Buffalo Wild Wings, SONIC Drive-in, Baskin-Robbins, and Jimmy John's. As an Executive-level Data and Analytics leader, Andrew is responsible for delivering tangible business outcomes by leveraging data-related technologies and processes throughout the entire data supply chain – data acquisition, governance, processing, integration, security and compliance, distribution, analytics, and reporting, and external monetization.
Soham Bhatt
EDW Modernization Practice Lead at Databricks
Soham Bhatt is a Senior Solutions Architect leading the EDW and ETL modernization practice at Databricks. Before Databricks he worked at Toyota Motors on building their next-generation Big Data Platform.  Prior to that, his background was in building Enterprise Data Warehouses and ETL architectures for Fortune 100 companies with Inmon and Kimball methodologies. In his current role, he loves guiding his customers with best practices as they modernize their EDWs to Data Lakehouses.